Accounting & Management
Processing of client data;
Financial Statement preparation;
Periodic management, accounting and reporting;
Cash flow & profit projection;
Budgeting & modelling;
Statutory accounting;
Executive reporting systems;
Comparative Analysis.
Taxation & Compliance Assistance
Business Records Documentation and Substantiation systems for  all Taxes;
Taxation Preparation (Individual, Corporate and Superannuation);
Business Activity Statement and Instalment Activity Statement compilation & control;
Representation Assistance with Australian Taxation Office Audits and other Government Agencies.
Taxation Consultancy & Planning
specialist skills in interpretation and application of taxation legislation;
familiarity with the administrative practices of the Tax Office and other agencies;
a sound understanding of commercial perspective and objectives;
the ability to identify the taxation issues presented by commercial objectives and strategy; 
being able to develop solutions for those issues.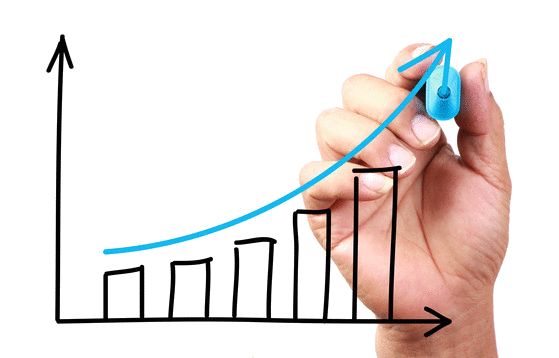 Business Development
Organisational structures and development
Business Valuations and Evaluations
Assistance with Buying or Selling a Business
Pricing & Charge out rate assistance
Strategic and operational planning 
Financial budgeting and modelling
Business Monitoring Reporting & Strategic Assistance 
Succession Planning